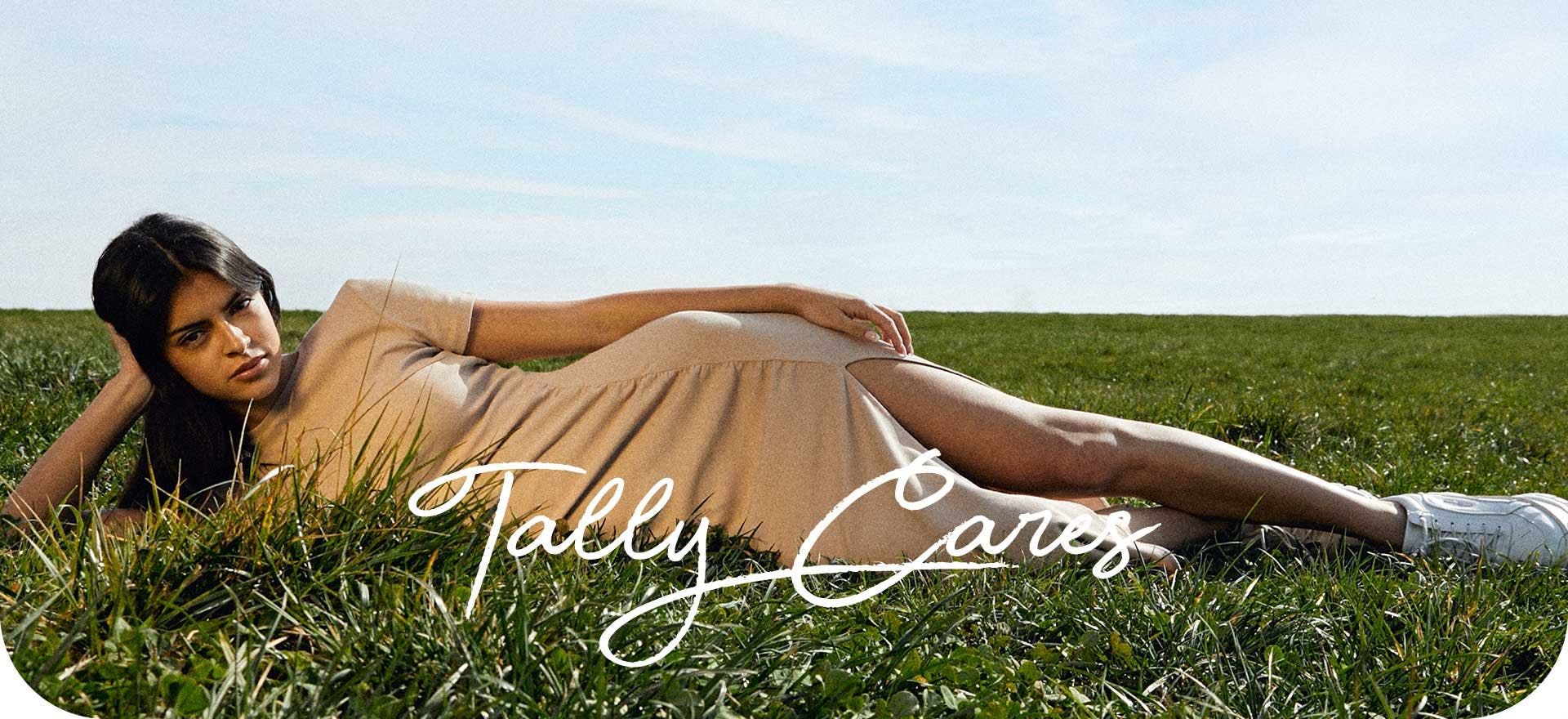 We believe that every gal can look & feel hot while still caring for the planet.
We're a building a community of unstoppable & conscious girls
that feel empowered to be themselves in an unique way.
We're taking care of the environment & the future of the planet,
in an inclusive way where she feels apart of a community that really cares.
---
We base our Sustainability Strategy in three pillars: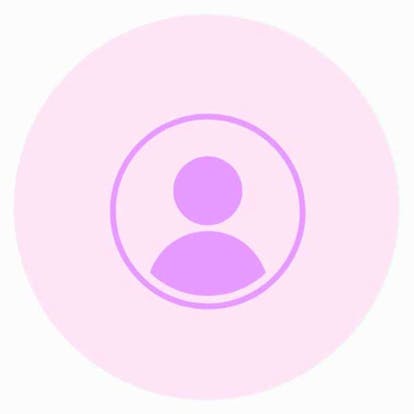 People
Social sustainability and development to thrive along with our suppliers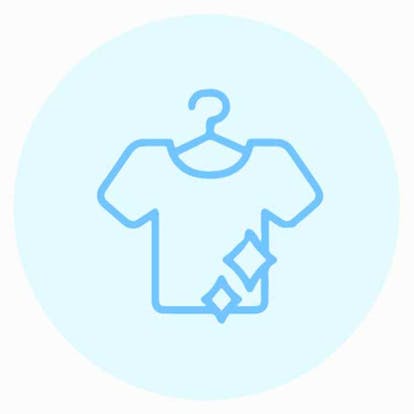 Product
Protection for our customers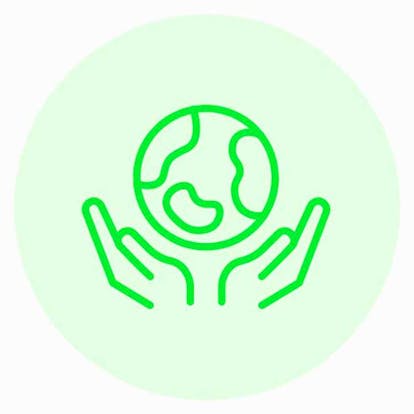 Planet
Care for the environment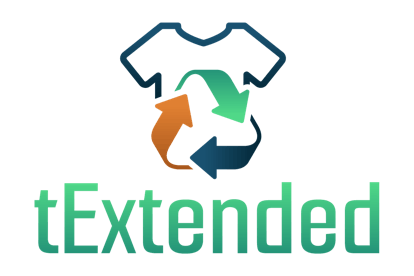 tExtended
Horizon Europe
We strive every day to move towards our sustainability commitments and being more transparent along the way. Our commitments rely on the protection of the environment, human rights and customers safety using traceability and transparency as main tools.
We are a fashion brand that strives to create beautiful, trendy, ethical and quality products in order to meet our customers' expectations along with the wellbeing for communities and lower impact for the environment.
"Sustainable development is development that meets the needs of the present without compromising the ability of future generations to meet their own needs."
UN World Commission on Environment and Development definition of sustainability